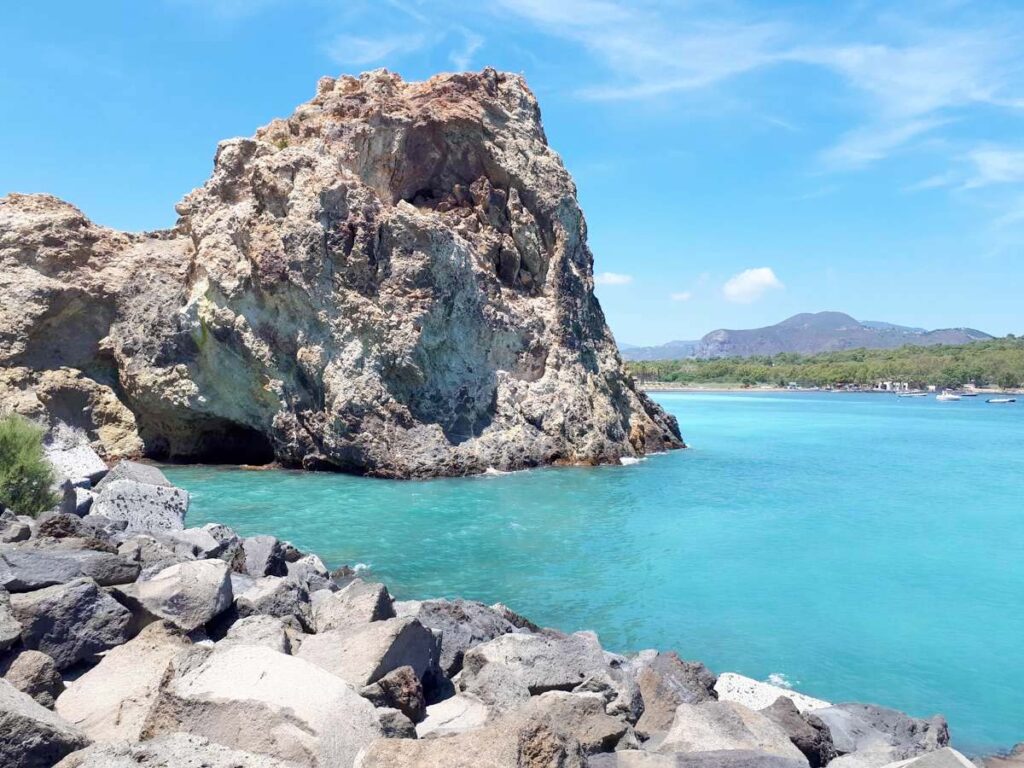 THE NATURAL RESERVE
Established by regional decree number 797/44 of December 28, 2000, the natural reserve, even if currently suspended by the TAR of Catania, was intended to protect fauna and flora of the Aeolian territory. In particular, the island of Vulcano, which has an area of almost 21 square kilometers and about 600 permanent inhabitants can be divided into three areas: the area of the Port, the area of the Piano and the Gelso area.
The Gelso area is the southern part of the island, overlooking Sicily, and consists of the slopes of the ancient crater. After decades of neglect, the natural vocation for agriculture is being rediscovered with the planting of vineyards, capers and other crops. Going along the road to the end you will find the pier, then the oldest church on the island and finally the lighthouse.
The Vulcano Piano area is a small plateau and can be reached by taking the road to Gelso. In this part of the island there are tall trees, remnants of an ancient forest of oaks and holm oaks. In addition to being the most inhabited area by the islanders, in this area there are also several excellent restaurants.
The Vulcano Porto area is the part of the island that in recent decades has seen the greatest tourist expansion. In the nineteenth century there was a sulfur mining and the winemaking company of the Scottish James Stevenson. However, these activities were abandoned because of the eruption at the end of the century.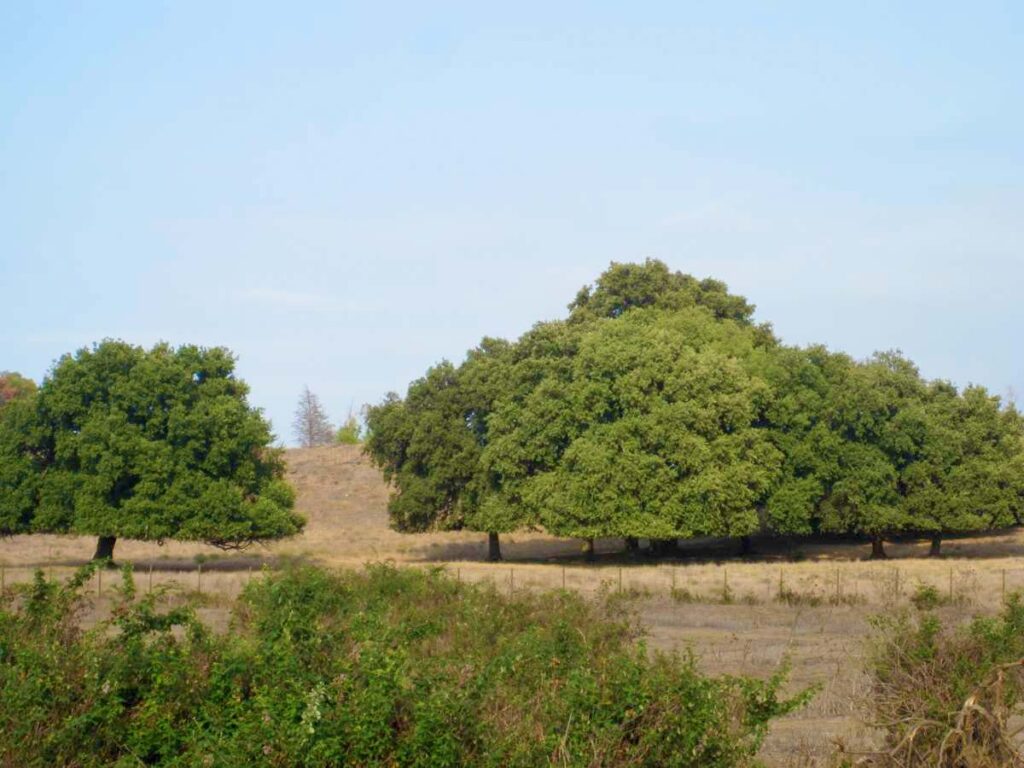 The Vulcano Piano area is flat, with its vegetation of tall trees, remnants of an ancient forest. Here you can find excellent restaurants with typical Aeolian cuisine.
The landscape is unique, behind the slopes of the Gran Cratere you can see the Monte Saraceno, a remnant of the huge ancient crater partially sunk. Behind there's the island of Lipari.
DISCOVER OUR OFFERS