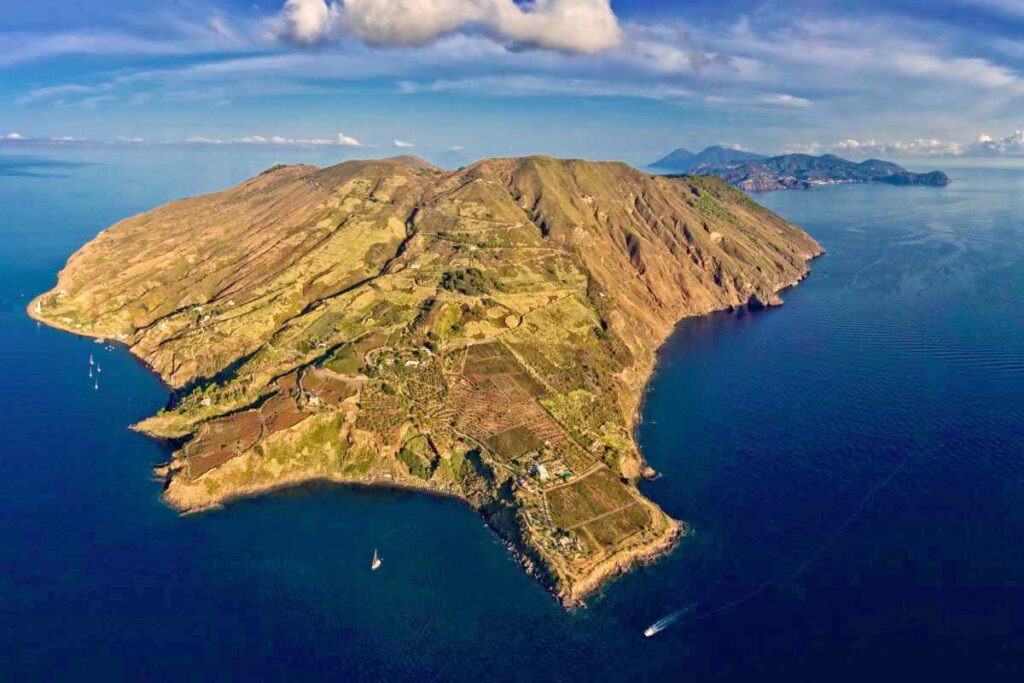 How to reach the Vulcano island
The island of Vulcano is the closest to Sicily and is well connected from Milazzo: the journey by hydrofoil takes about forty-five minutes while that by ship (on which you can also embark a vehicle) takes about an hour and a half.
Between Milazzo and Vulcano there are also several connections with fast boats belonging to private companies.
Vulcano can also be reached by hydrofoil from Reggio Calabria, Messina, Palermo and Naples.
From Naples there is a direct connection by ship twice a week. In the summer season there are also several connections with the cities of the Calabrian coast with boats of private companies.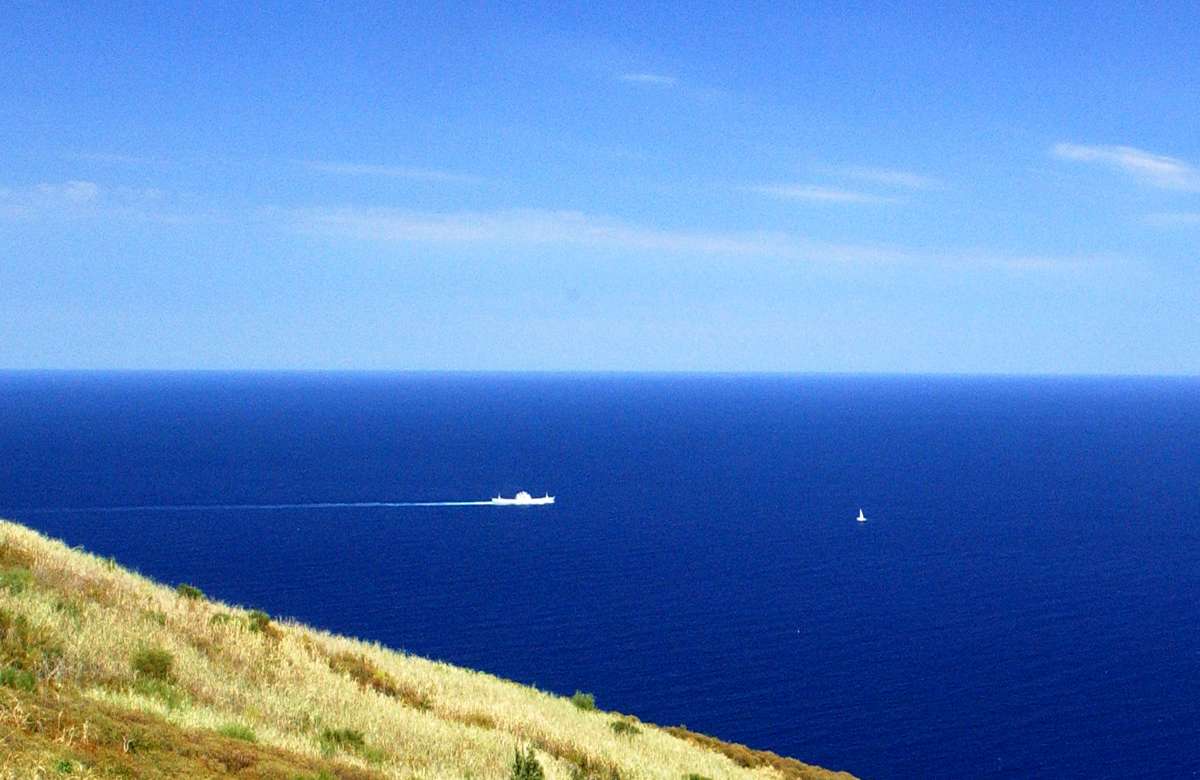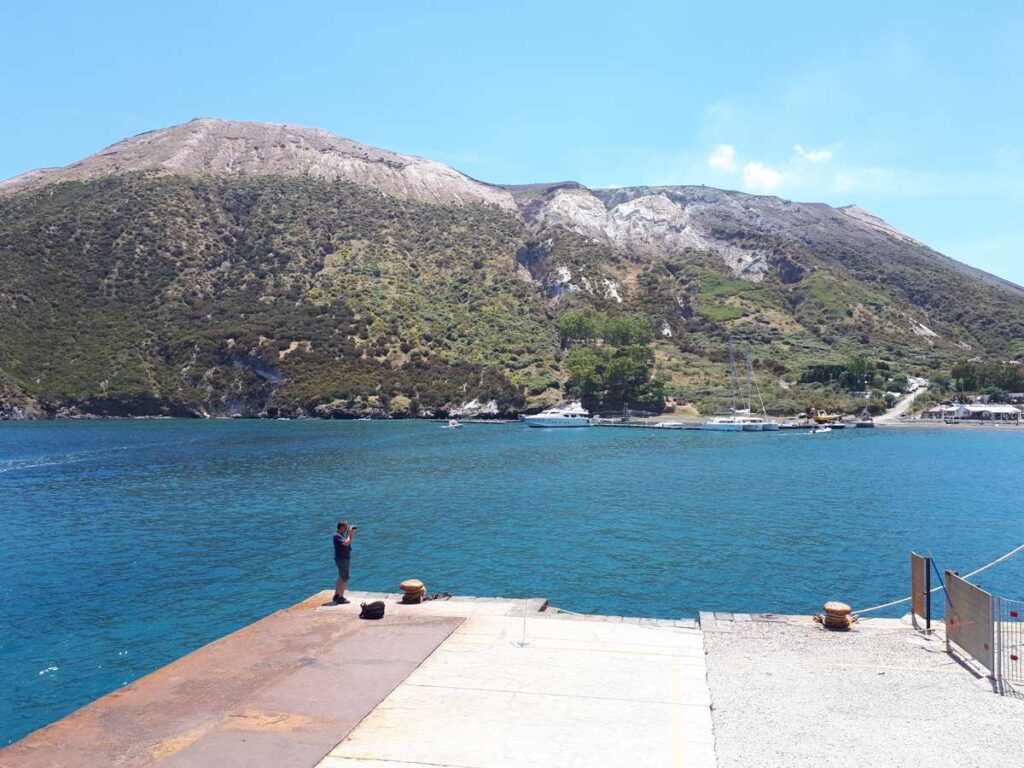 The Great Crater of Vulcano dominates the northern part of the island and the port area. The peak is easily reached on foot.
Established in December 2000, the Vulcano natural reserve occupies most of the island's surface area.
The Spiagge Nere
On the Island of Vulcano there are four beaches of fine black sand: two are located in the Vulcano Porto area and are the Sabbie Nere and the Acque Calde beaches. The other two beaches are located on the other side of the island, in the Gelso area, and are the Cannitello and Asino beaches.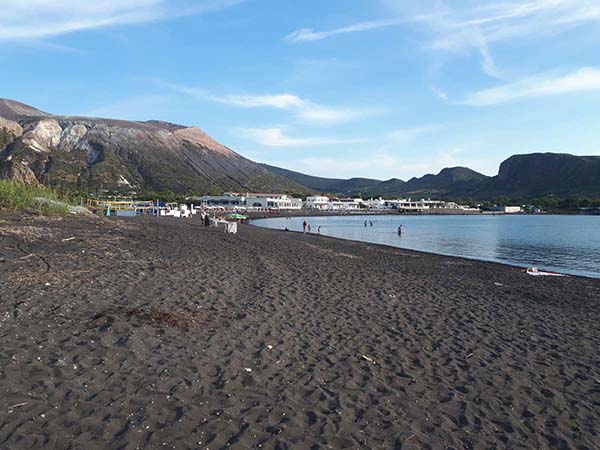 In the Vulcano Porto area there is the largest black sand beach in the Aeolian Islands: the Sabbie Nere beach.
DISCOVER OUR OFFERS