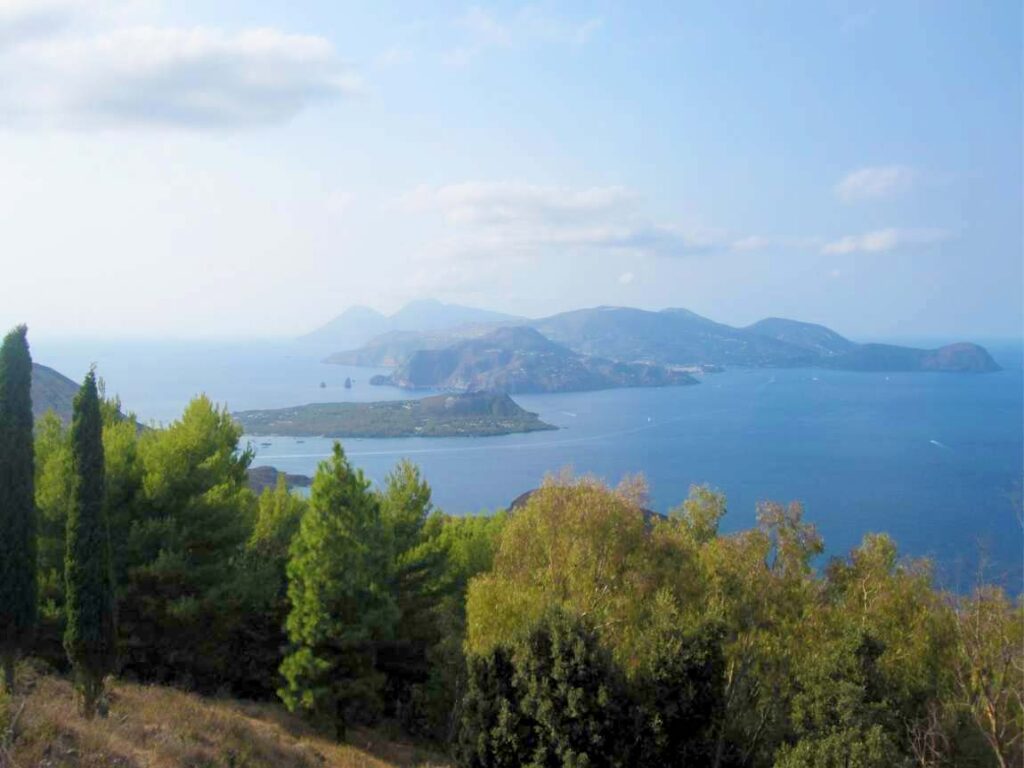 Thermal muds, wine tourism, trekking and boat trips
The island of Vulcano, with its fine-sand beaches, the crater and the thermal muds, is the ideal place to spend a magnificent holiday.
With its Malvasia delle Lipari vineyards, Vulcano is also a place where wine lovers and wine tourists can find rare wines of the highest quality.
Its location is convenient as a base point for day trips to the other islands of the Archipelago.
The Aeolian Islands are also famous for the famous sweet wine Malvasia delle Lipari, a wine made of sun, sea, volcanoes and human efforts.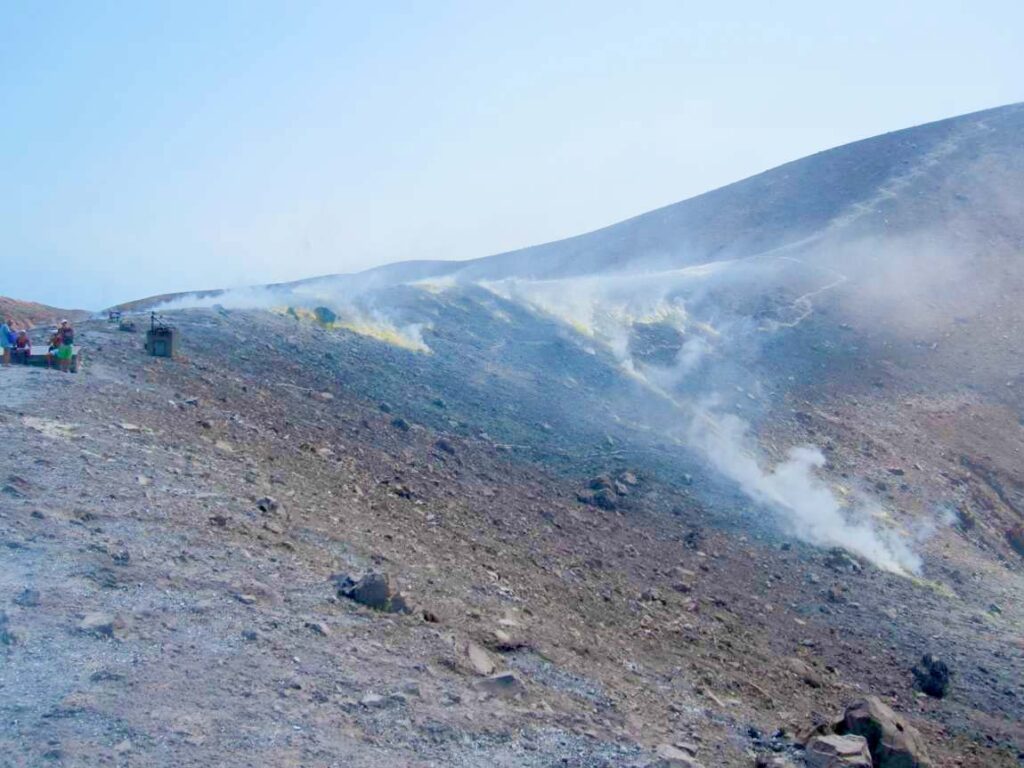 The ascent to the crater, one of the many routes where you can go trekking in Vulcano
The famous thermal mud pool of Vulcano, with its many virtues
Boat trips
It is easy to visit the islands of the archipelago from Vulcano. There are daily tours of the island as well as excursions to Stromboli, Panarea, Salina, Lipari, Filicudi and Alicudi.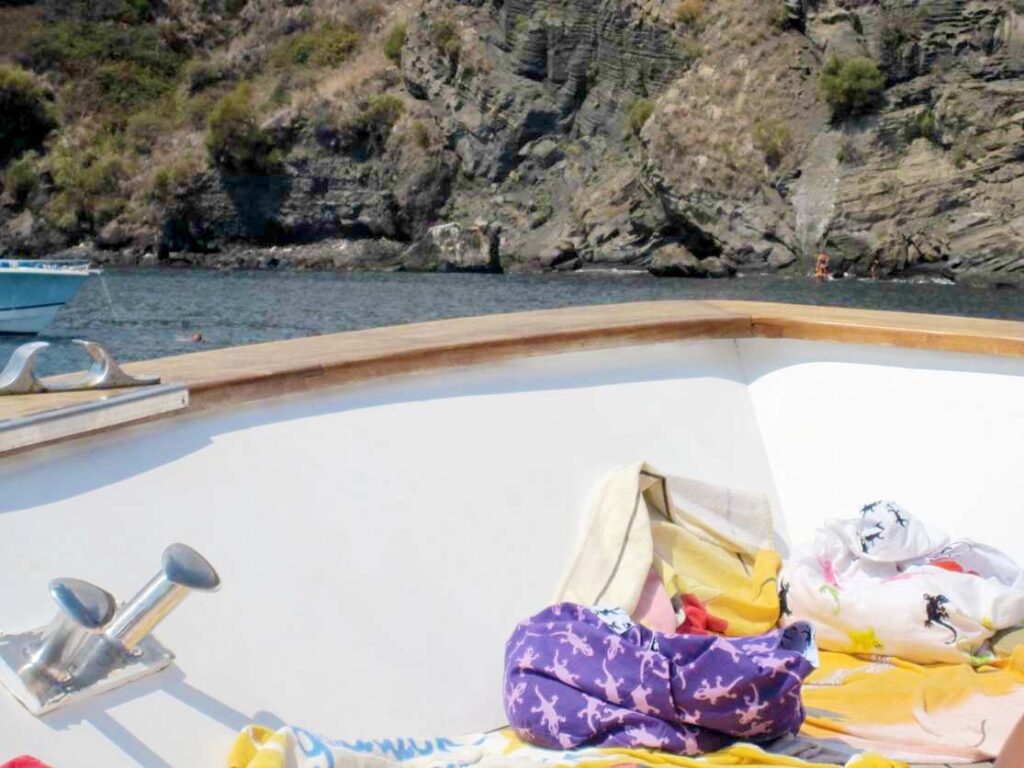 It is possible to go around the island by boat and to make daily trips to the other islands of the archipelago.
DISCOVER OUR OFFERS