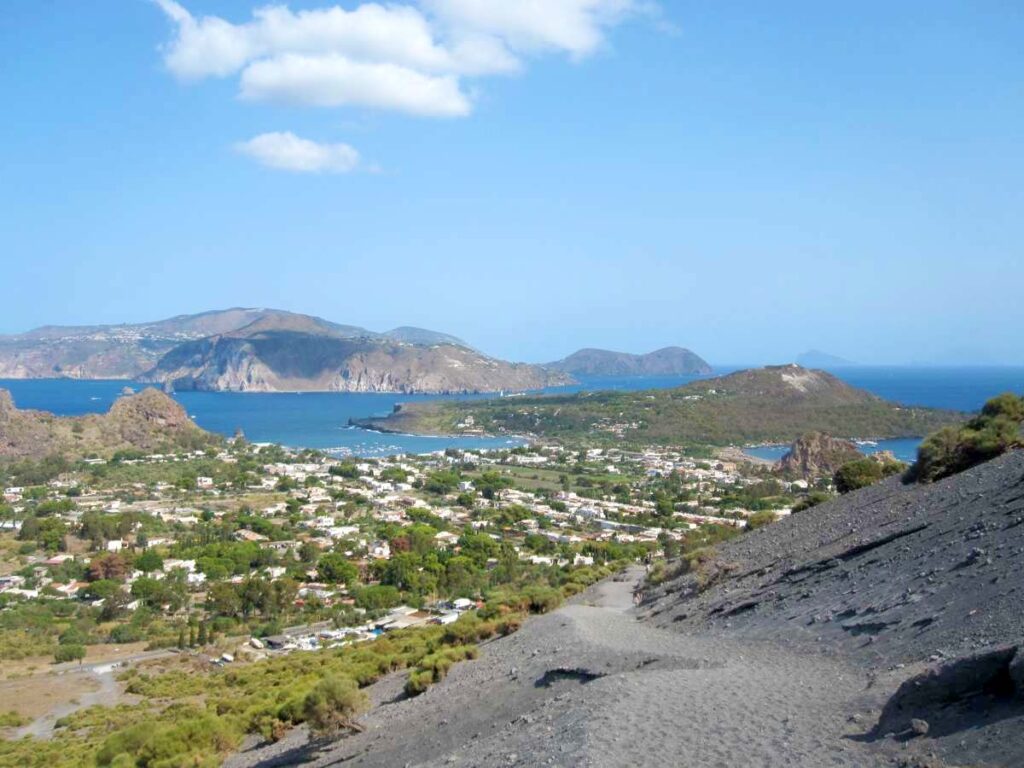 WLAKING AND TREKKING EXCURSIONS
The Aeolian Islands are a unique place for lovers of hiking and nature. Active volcanoes, Mediterranean landscapes, forests and sea are the magnificent backdrops for wonderful walks.
For those who want to go on excursions to the various islands of the archipelago, you can keep the Island of Vulcano as a base point where you can leave in the morning and return in the evening, there are many connections by hydrofoil between the various islands of the archipelago.
Most of the routes do not present particular difficulties for those used to walking in the mountains; it is necessary to take into account the heat and the lack of shade, especially for the climb to the Gran Cratere di Vulcano.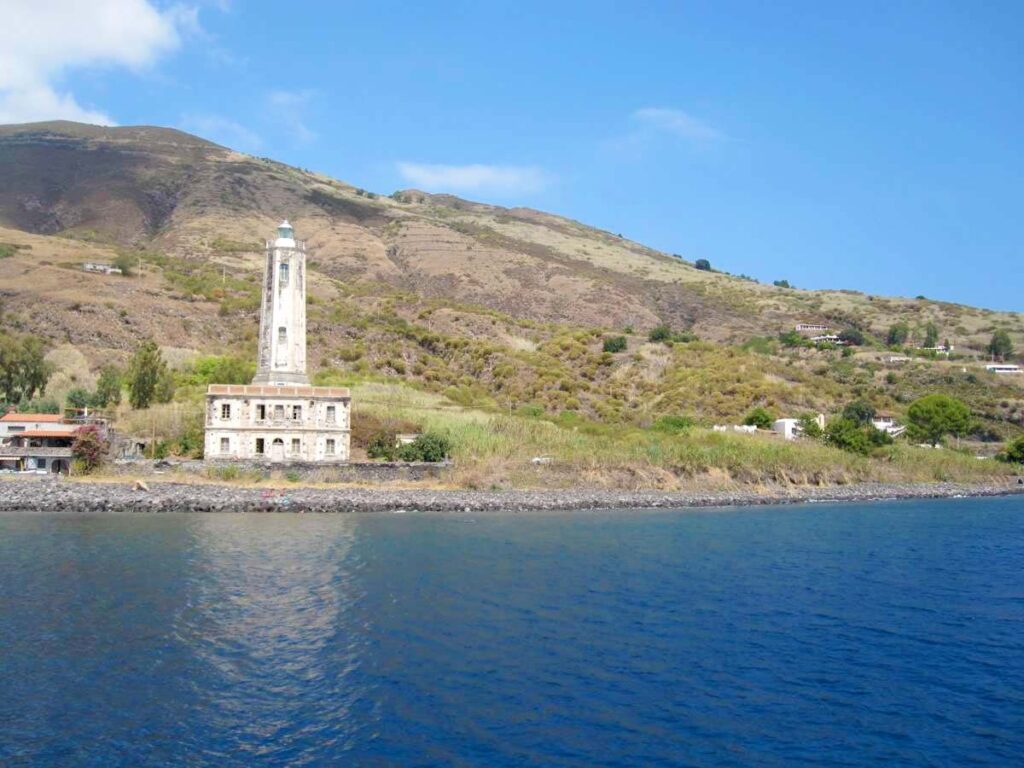 For those who want to visit the wildest part of the island, along the road that leads to Vulcano Piano, you can reach the Gelso area where there are many paths and where the lighthouse is located.
The ascent to the great crater is easy, and you will be able to see the fumaroles that form the sulphur crystals. The landscape is moon-like, the view breathtaking. For those who visit Vulcano this excursion is a must.
DISCOVER OUR OFFER