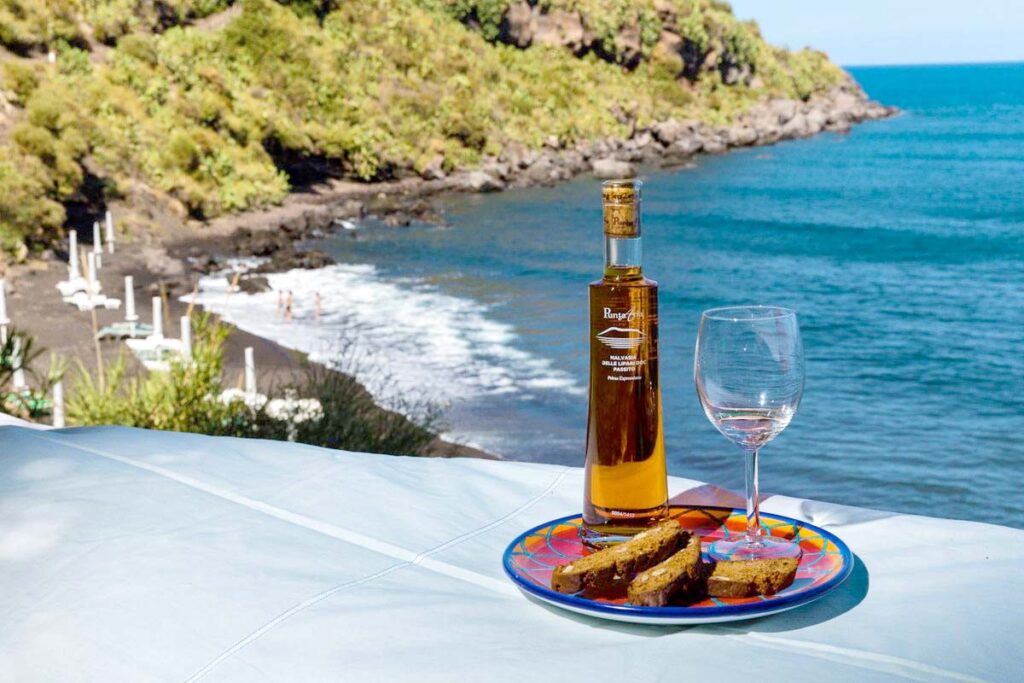 WINE TOURISM AND MALVASIA DELLE LIPARI
Sicily and the Aeolian Islands offer great satisfaction to lovers of food and drink. In particular, there is evidence that the Malvasia delle Lipari, the famous Aeolian passito wine, has been produced on these islands since the Middle Ages. Speaking of viticulture in general, there is evidence that this agricultural practice has been carried out in these places since Neolithic times.
In the nineteenth century Guy de Maupassant, in his Journey to Sicily, wrote: "There is where Malvasia wine is produced. I wanted to drink… a bottle of the famous wine… It is the wine of the Volcanoes, dense, sweetened, golden…"
On the Island of Vulcano you can admire the vineyards of Piano and those of the award-winning winery of Punta Aria in the Gelso area, in the southern part of the island. From Vulcano it is also possible to visit the cellars on Lipari and Salina during the day.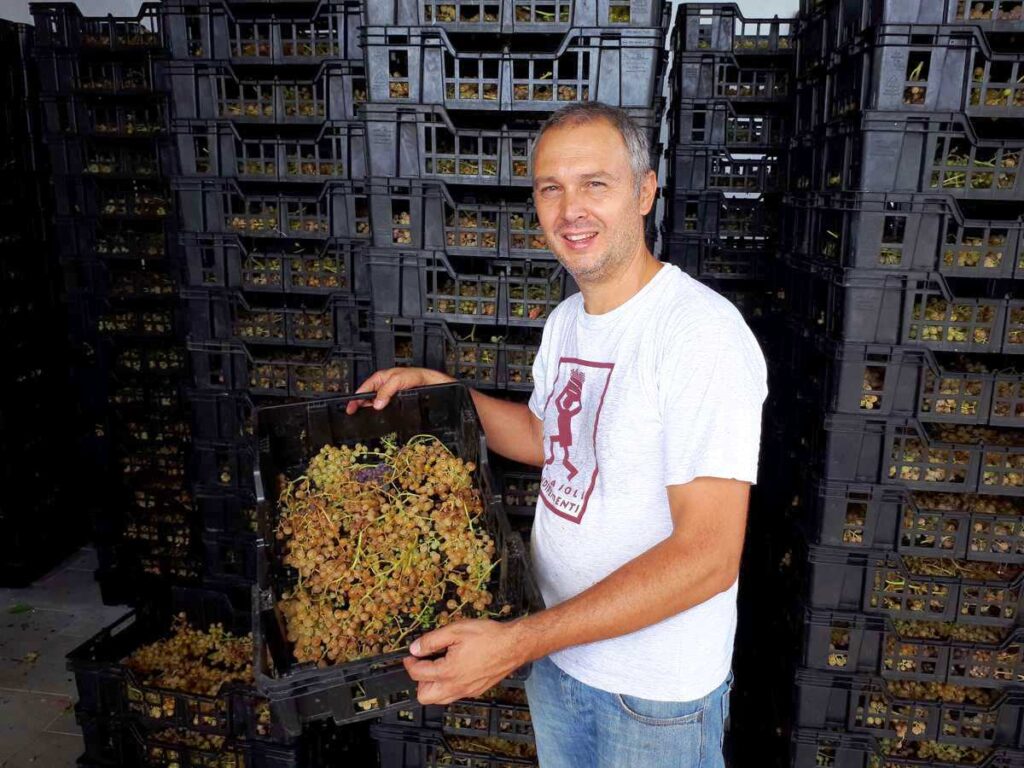 After harvesting, the Malvasia di Lipari grapes are left to dry in special crates or on the "cannizzi". Dehydration concentrates the grape juice, making the wine a true nectar of the gods. The hard work in the fields and the low yield are largely compensated by the deliciousness of the product obtained.
The vineyards in Vulcano are located in breathtaking landscapes, where the presence of man is minimal and nature dominates, with both its advantages and the difficulties that result. For this reason, viticulture in the Aeolian Islands is considered a heroic one.
DISCOVER OUR OFFERS