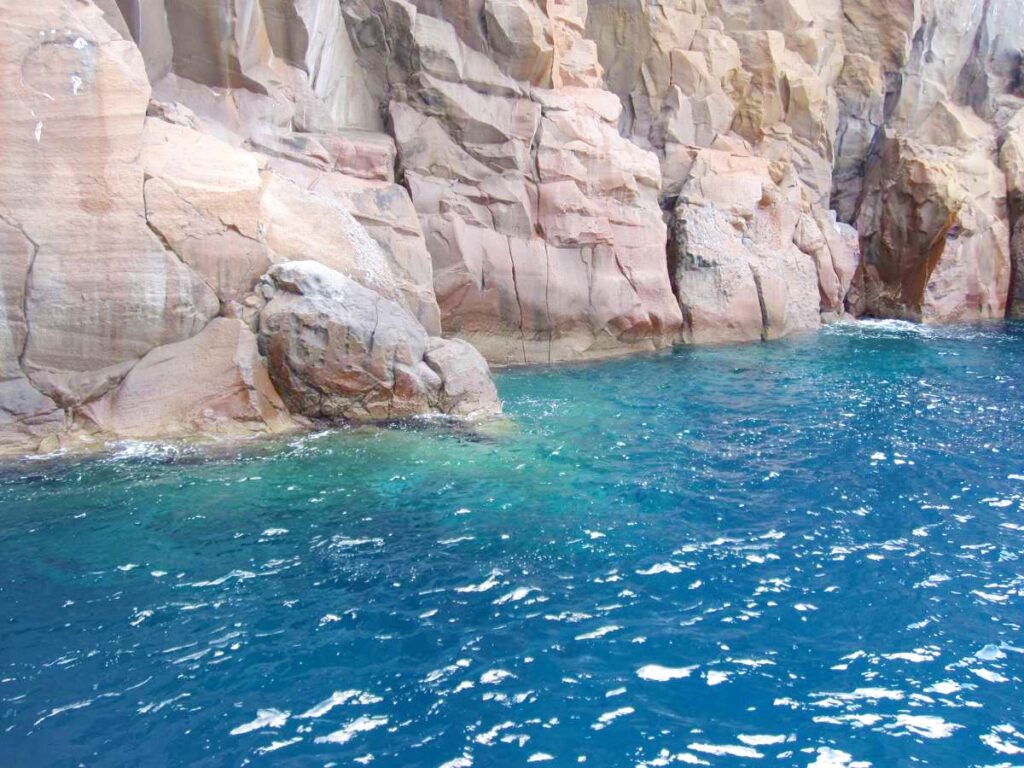 EXCURSIONS AND BOAT TRIPS IN THE AEOLIANS STARTING FROM VULCANO
Vulcano is an ideal starting point for boat trips to the other islands of the archipelago. Visiting the Aeolian Islands directly from the sea is certainly one of the best ways to do it: by boat you will be able to reach places otherwise inaccessible, while enjoying a wonderful, varied sea with cobalt blue reflections.
By boat you will be able to breathe the emotions of a sea that belonged to Ulysses and the Romans. You will admire the ancient terraces, built by workers since Neolithic times, which are lost in a crystal blue sea. You will be captivated by the sound of the waves and the mumbles of a still alive volcano.
It is possible to book directly from Vulcano day trips to other islands, including Stromboli, Filicudi and Alicudi, Panarea, Lipari and Salina. Not to be missed is the tour of the island of Vulcano, which lasts about a couple of hours.
The Cavallo grotto in Vulcano, only accessible by boat, is one of the most beautiful areas to visit, both for its beautiful colors and for the magnificent nearby seabeds with the remains of the ancient volcanic fireplaces.
It often happens to find wonderful natural pools with tepid and calm water. This one in the photo is the one in front of Punta Aria, in the locality of Punta Bandiera, in the southern part of Vulcano.
DISCOVER OUR OFFERS